Rickshaws and geishas. Did you expect to meet them on the street of the ancient capital?
The narrow streets of old city are formed of two-storeyed houses in the traditional style.
There are a lot of pagodas, Shrines and Temples in Kyoto.
Maruyama Park
A cat was so hungry to eat from human hand.
Metro station.
It was early March: yellow oranges on the tree and flowering shrubs.
The stone bridge leads to the Otami mausoleum.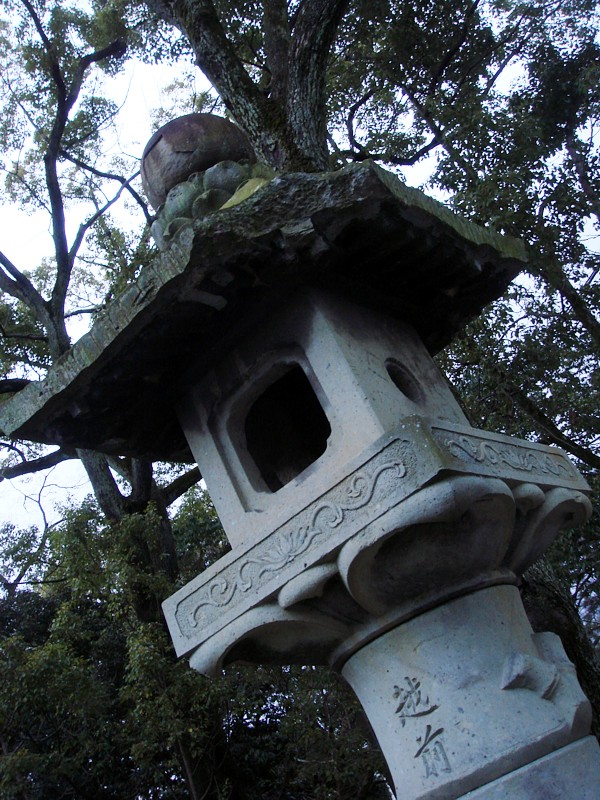 A huge statue of the goddess of mercy Ryozen-Kwannon is installed at the foot of green mountains of eastern Kyoto in commemoration of the Unknown soldier who died on the fields of World War II.
The height of the statue is 24 meters.